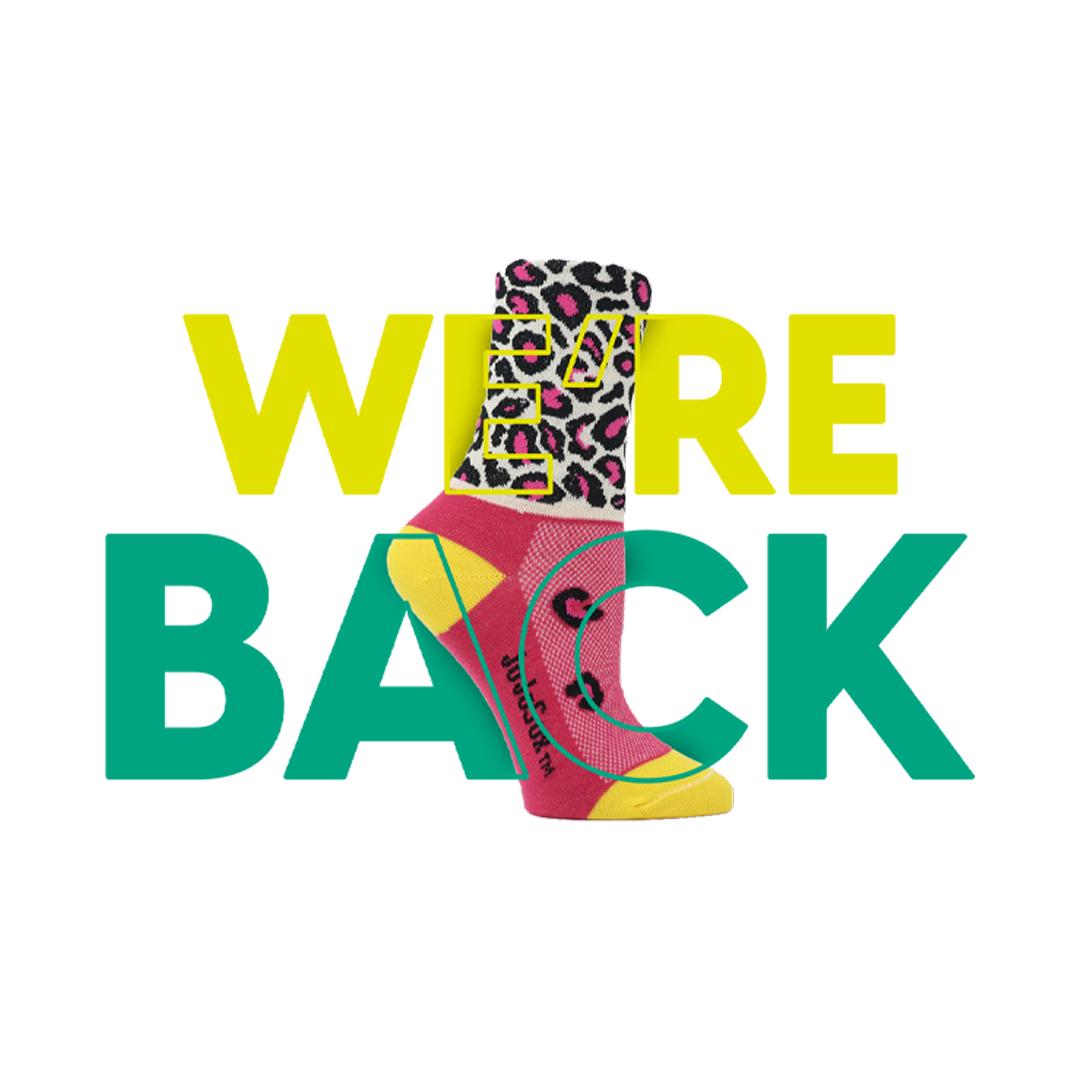 Bringing back your old favorites.
JoJoSox is back with the same quality you know and love under new ownership of dedicated equestrians.
Shop now
Shop our Paddock and Boot Sox.
JoJoSox is bringing back some of your favorite designs from past years to start our new collection.
Stay tuned for more of the designs you know and new designs you're going to love.
What our customers say?
Karen Lanier Summers

My favorite socks! They stay up, breathe, and don't lose their shape even after years of wear!! Try them- you won't go back!

Kathleen Walsh

I love the different designs that JoJo Sox has to offer. They complement my many moods. and the grandkids love them as well.


DeeDee Prickett

Love these items. Great quality and lovely styles. Local gals too is always a +.

Lilah Moore

Great quality and the cutest designs! I love the knee high boots socks too!

Shannon Rush

I recently was lucky enough to win The Traveler by JoJoSox and I cannot say enough good things about it. It's gorgeous & so well made. I absolutely love it and the shipping was super fast!

Megan Hollenbeck

I have been wearing Jojo's for years, I absolutely love them. They are the best fitting and most durable sports sock!